Legal Services Throughout Virginia
Law Office of John F. Richter, PLC
Law Office of John F. Richter, PLC was founded in 2001 by John Richter to assist clients with their needs regarding real estate, contracts, and estate planning throughout Virginia. The guiding principle of the law firm is to provide legal services without the complications and costs associated with law practitioners in larger firms.
Our real estate law office offers no-cost, one-on-one consultations to determine if we can accommodate your concerns. Once established that we can help with your legal circumstances, you will know the exact cost of service before leaving the office.
As we have been providing legal services in Virginia for over 35 years and the firm is dedicated to assisting you with your legal needs by providing quality service representation.
You can contact John Richter at (703) 239-0650 or jrichter@jrichterlaw.com.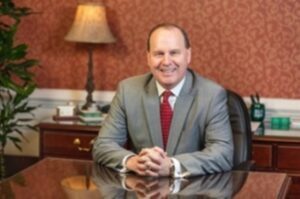 Contact us today for your free one-on-one consultation